Crabby "J "Spice was created in a waterfront community in Middle River, Maryland, just outside Baltimore in 2007.

After the catch was hauled in, they would steam the crabs themselves using any spices that were available. As they got older, they started to experiment with different spices and came up with what they thought was the best.

They kept using the same blend of seasonings for a number of years. Their seasonings were a huge hit with their family and friends. Their friends began asking them for their blend and of course they would make it and invite them to use the seasoning themselves.

In 2015 Crabby "J "Spice was purchased by Crabby "J" Seafood Market LLC., where new blends of seasonings and snacks were created.

Crabby "J" Seafood Market LLC., currently has:
 
5 blends of seasoning (Original, Hot, Garlic, Sea Salt and Crab house blend) 

6 blends of Beef Jerky (pepper, spicy honey, garlic, original, Hot and teriyaki) 

1 hard Pretzel blended with Original Crabby "J "Seasoning, made by Revonah Pretzel company out of Hanover, Pennsylvania.
Try some today. You won't be disappointed!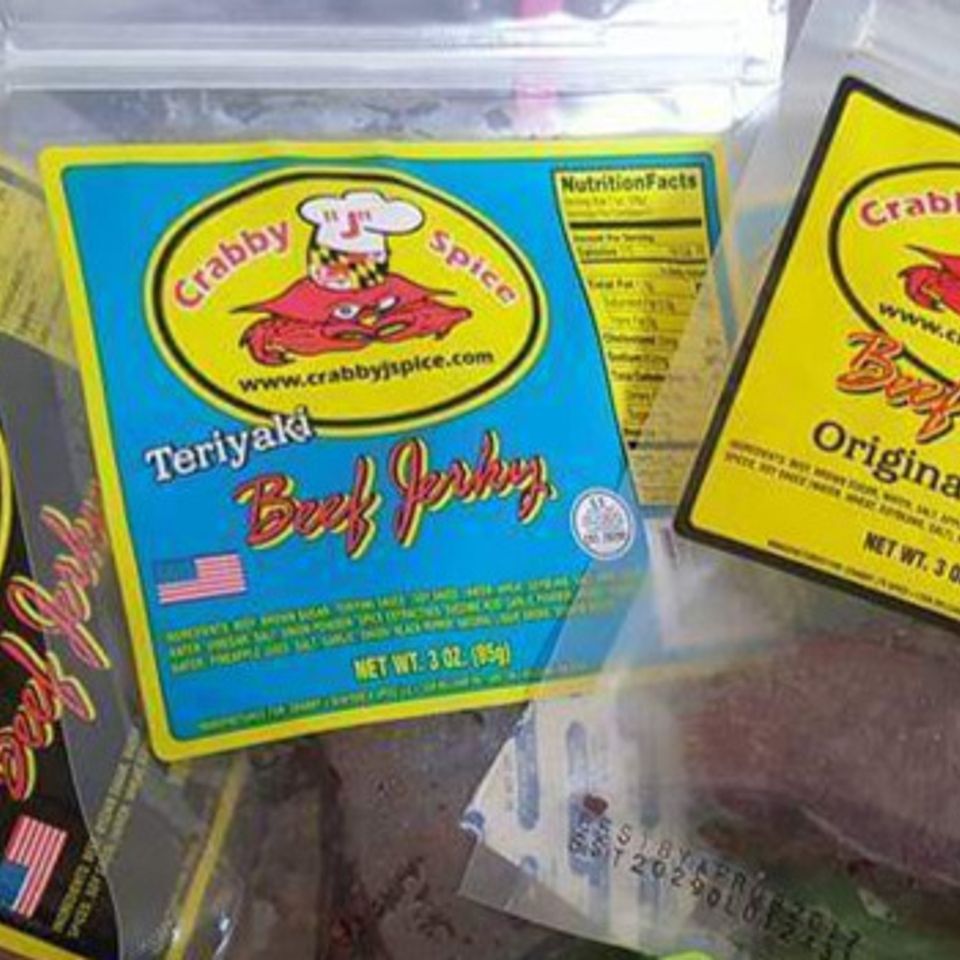 Our shop features one-of-a-kind spices, shakers, snacks creations and much more.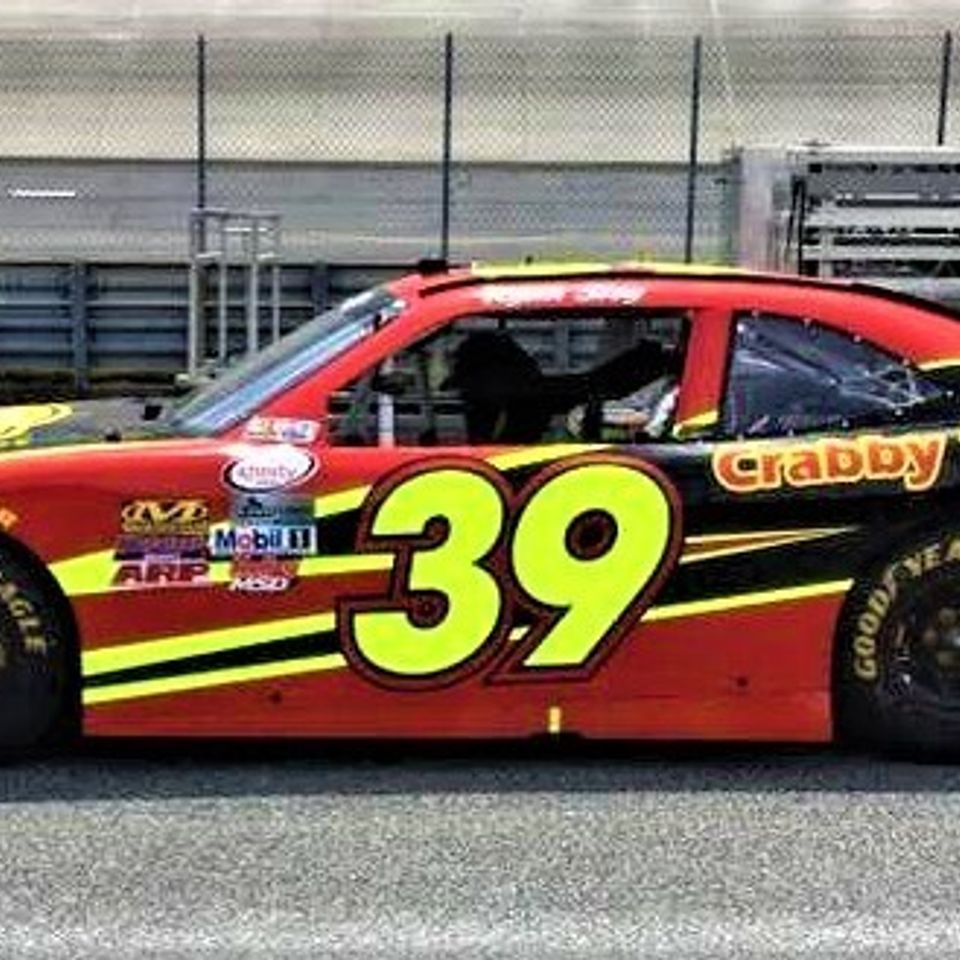 Check out our up-to-date news we'd love to share about our products & events.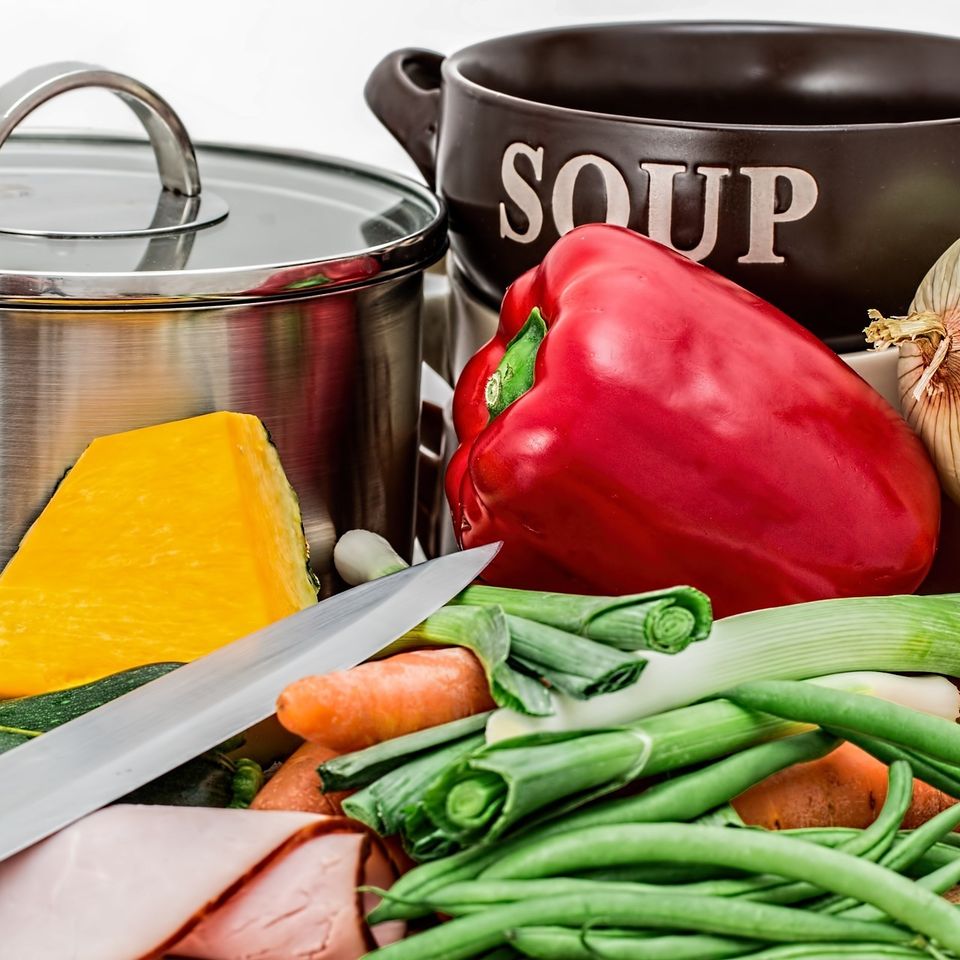 Our favorite simple recipes online you can share with your family and friends.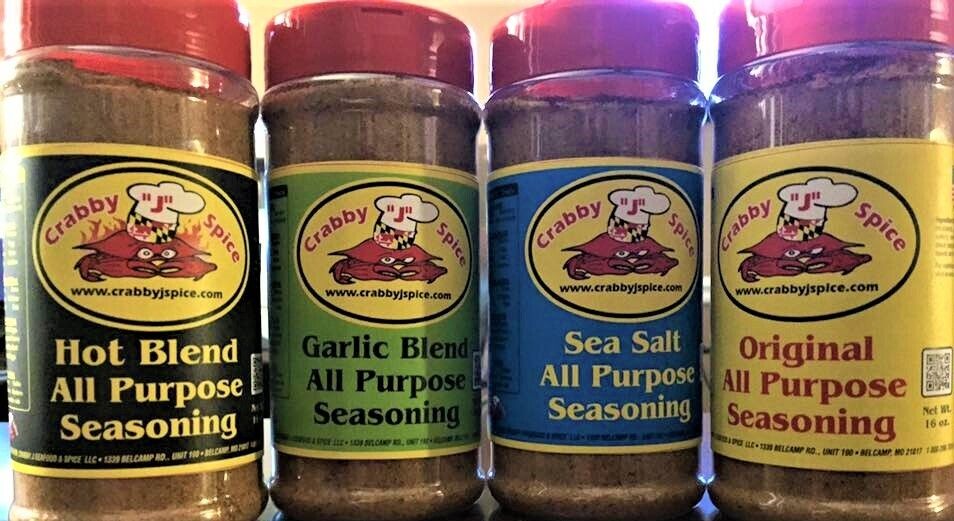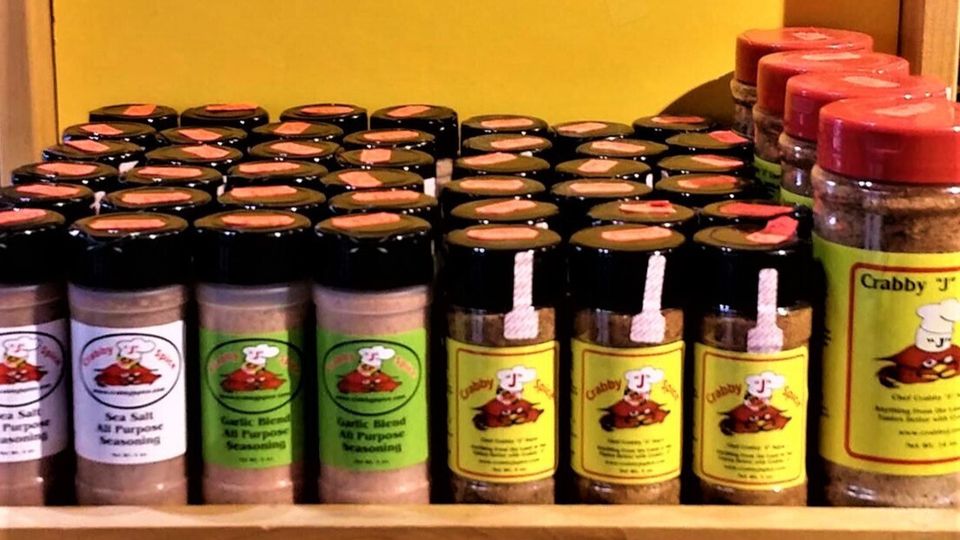 Retail Displays Available
Counter-Top and Floor Racks
Displaying all of Our Best-Sellers.
What Our Customers are Saying
★★★★★
"This stuff is amazing!!! I received it from a friend for Christmas, and I've been sprinkling it on everything since then, thanks!!!"
- Becca S.
★★★★★
"Love this spice! I use it with a lot of items I cook with on a daily basis. I'm a chef at a retirement community, and my clients like a dash of it on the fries we serve, and crab cakes, chili, soup, fish, poultry & steak. It's awesome!" 
- Bryan S.
★★★★★
"Just tried crabby spice jerky for the first time, omg did it make my mouth water. Best jerky I've had a long time!" 
- Alexandra H.